Is Your Profile On Careseekers Definitely Active?
Have you completed most of the steps for registering but not all? An incomplete or unfinished profile will mean you are not getting access to work.
Care and support workers on the Careseekers platform receive access to available work in their area, notifications about new job posts and the ability to choose the work they want to do.
Lately we have been hearing from care and support workers who think they have registered but actually have not completed all steps of registering on the platform.
It is important to remember that you will not receive access to work unless you are completely registered, have been on boarded by our team and your profile is activated.
It has never been a better time to re-engage with the Careseekers platform. We have more demand than ever for great care and support workers and it is a wonderful opportunity for workers to really grow their independent care and support business.
Just a reminder of the steps to become activated: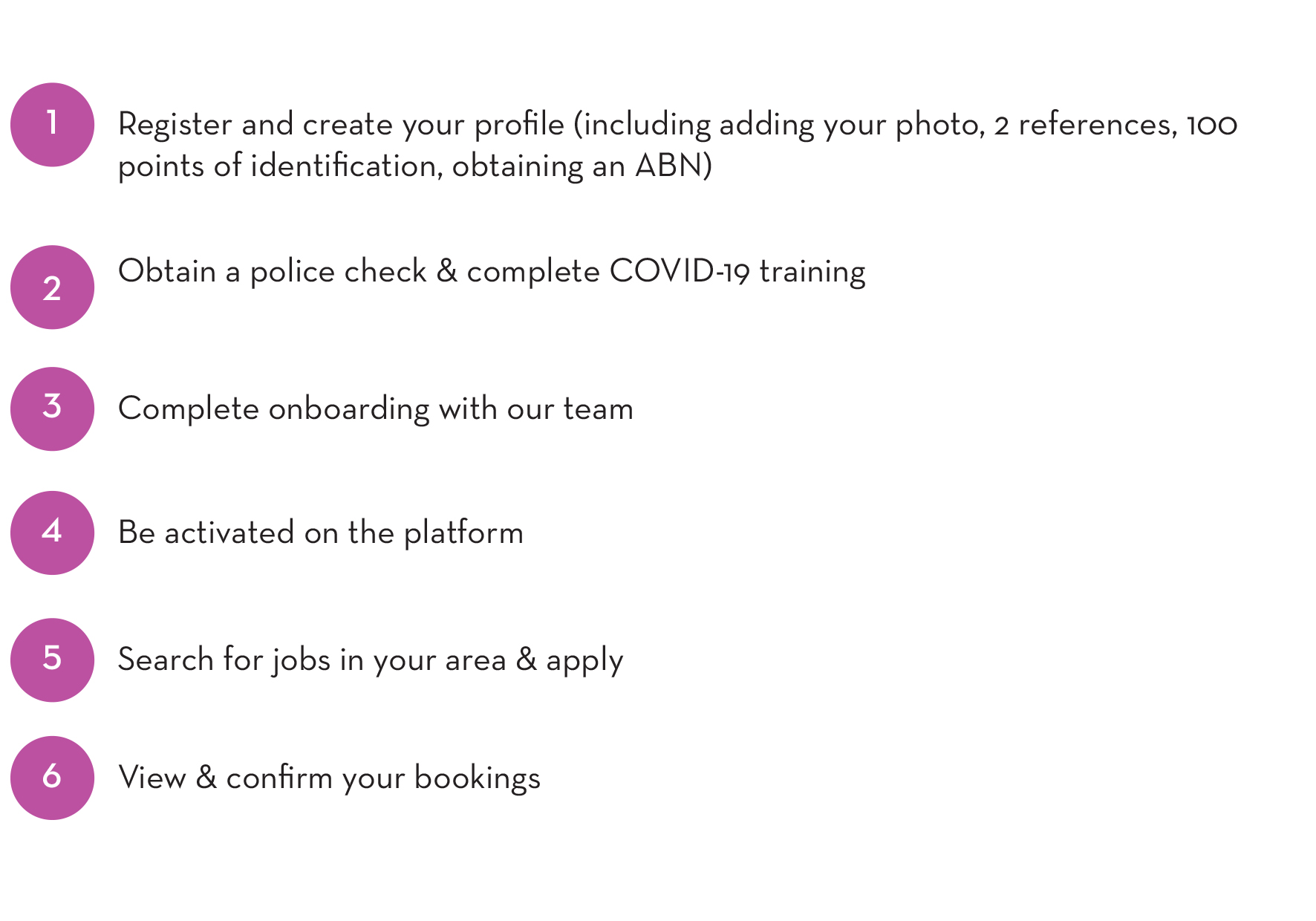 To become a care or support worker, please visit www.careseekers.com.au/carer
To find disability support services, please visit www.careseekers.com.au/services/disability-support-workers
To find aged care services, please visit www.careseekers.com.au/services/aged-care-workers