Paralympian Nigel Smith & Workplace Safety
Our team had the privilege to hear from paralympian, Nigel Smith who shared his story about living with disability following a workplace accident.
Nigel Smith is a professional Volleyball Player, representing Australia in the 1998 World Championships for standing volleyball in Poland and competing in the 2000 Paralympics in Sydney.
At the age of 25, Nigel's leg got caught in a chain conveyor working on a heavy industry paint machine. He endured numerous operations and his leg was eventually amputated because of the accident.
Nigel shares his story in the hope that employers and employees are aware of the importance working safely. "It's not always up to an employer to point out potential risks on the job - employees also had to be aware". "We do have to keep striving for a safe workplace".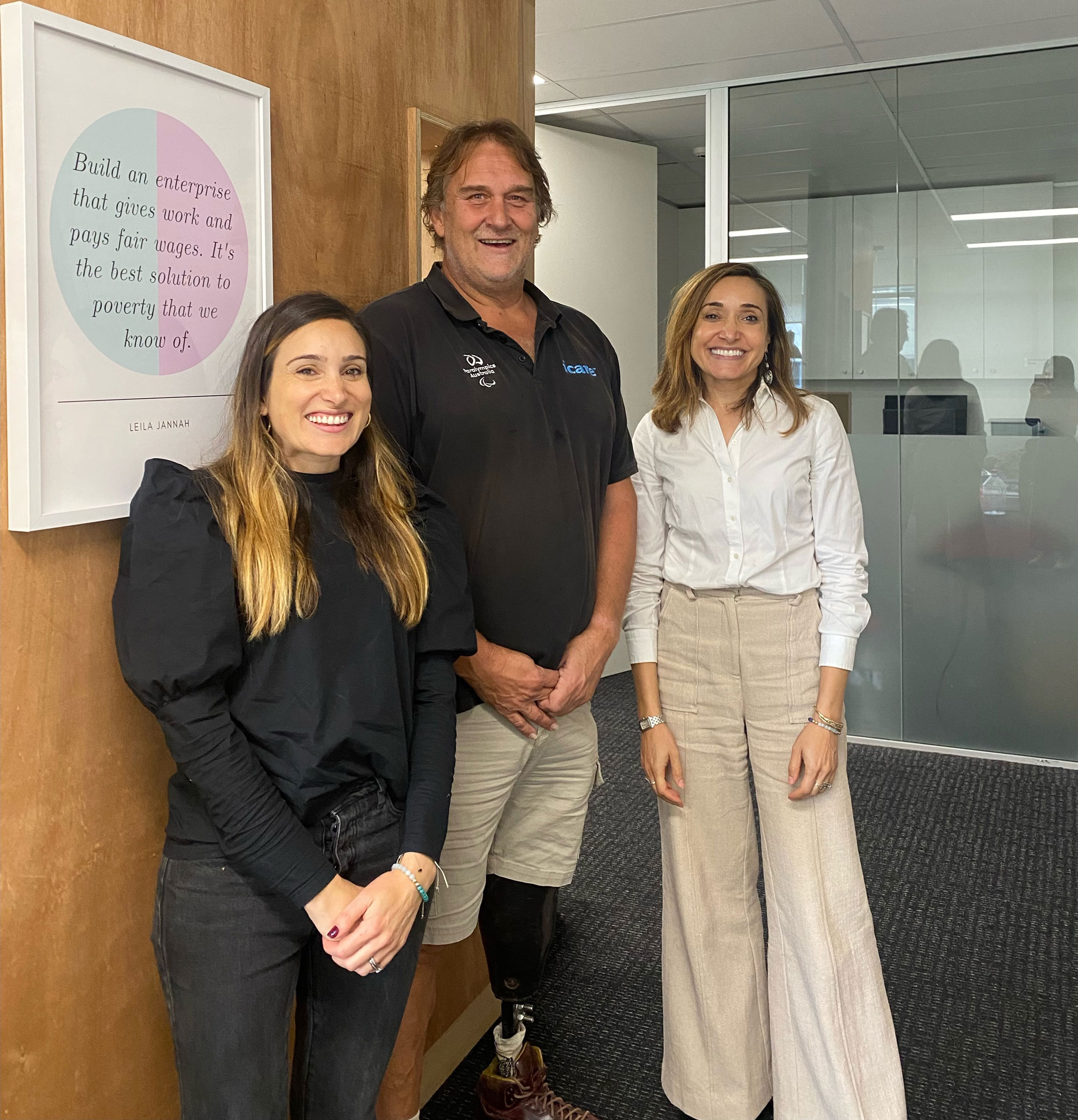 It is important that you, as a worker on the Careseekers platform,
be aware of your workplace safety.
Are you noticing your surroundings and keeping safe when you are completing your work?
Some of the workplace hazards for you to be mindful of include:
infection control
slips, trips and falls
ergonomic injuries
stress
eye strain
fire safety
electrical safety
driving safety
fatigue
pets
work related violence of any kind
How to identify possible safety issues:
walk through observations
discussions with your clients
assessment of your clients' mobility
taking note of high risk manual tasks**
Don't forget:
If you have any concerns about your or your client's safety, please let the team at Careseekers know right away.
To become a care or support worker, please visit www.careseekers.com.au/carer
To find disability support services, please visit www.careseekers.com.au/services/disability-support-workers
To find aged care services, please visit www.careseekers.com.au/services/aged-care-workers
To make a referral, please visit https://www.careseekers.com.au/referrals