Introducing Sophie Stevens-Radford, Head Of Partnerships & Business Development
We are thrilled to announce that Sophie Stevens-Radford has joined the Careseekers team as Head of Partnerships and Business Development. Sophie brings a breadth of knowledge and expertise to Careseekers and will be getting in touch individually with all of our partner providers. Alternatively you can contact her to have a chat at sophie@careseekers.com.au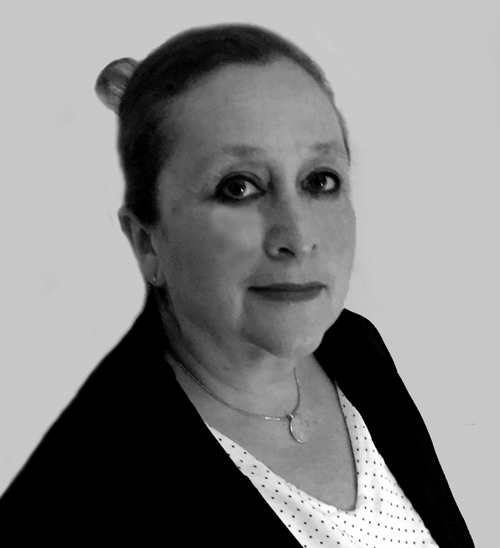 Q & A With Sophie
You have worked in the disability industry for  many years now. What do you love about the industry?
I love that I have this opportunity to create inclusion; to give people agency over their lives and to build equity where possible. I have been fortunate to meet some amazing inspiring and inspired people throughout this journey. The sector attracts some incredible individuals who motivate me every day. People who provide support; people who innovate and people who advocate for a better life for those 4 million Australians who live with disability. Importantly, I have met some unbelievable people who lead and take control of their lives and others' by not letting their different ability determine their future. So, wherever innovation brings us closer to inclusion; wherever we break old barriers for this cohort; I will always feel that I am in the right place.
How has the industry changed over the past decade?
We have come a long way. Australia was one of the original signatories to the UN Convention of Rights for People with Disability in 2008. The seed for inclusion was there all along, it just needed a framework to operate in and the NDIS was the right reform for its time.
We have gone from a limited medical model of operating services which thwarted independence to a model where we have higher expectations. Our contemporary framework, a human rights-based model gives people with a disability choice and control over their lives. In subtle and overt ways, we are seeing human diversity becoming better recognised. People wanting to be included in the open work-place; in politics; in music; in fashion and all social pursuits available to the rest of the population. The industry has become more creative, and collaboration is the new norm, not only because in a marketised model, we need to sustain ourselves but also because our market demands us to do better.
What excites you about the future of the industry?
Being in Australia, we have the advantage of observing different models and their impact, such as the UK 'individual budgets scheme', the US's model for physical disability and other countries and learn, test and implement while remaining agile. Similarly, as a country that adopts new technology relatively quickly, we have the appetite to cross pollinate ideas from other sectors and adopt them to achieve solutions in our industry. I love seeing non-traditional companies adopting Disability Inclusion Action Plans.
We are called to do this, not only because of people in our population who have disability but also because we are in the Asia Pacific region that has some four hundred million people living with disability who will benefit if we can create some robust solutions
What else do you enjoy doing when you are not creating wonderful partnerships for organisations?
Often, you will find me on a weekend on some community project or fund-raiser; lobbying for large and/or small initiatives, always in the company of my two legged and four legged companions.
I love building and being part of community and getting my family and friends along to be a part of that. Always hoping to create some ripples along the way.
Just as ripples spread out when a single pebble is dropped into water, the actions of individuals can have far-reaching effects. – Dalai Lama
To become a care or support worker, please visit www.careseekers.com.au/carer
To find disability support services, please visit www.careseekers.com.au/services/disability-support-workers
To find aged care services, please visit www.careseekers.com.au/services/aged-care-workers
To make a referral, please visit https://www.careseekers.com.au/referrals